We are the premier provider of technologies and services specifically tailored to the unique needs of relationship-based organizations.
Our philosophy is to bring together highly skilled, multi-disciplinary talent to create technology solutions for our clients' technology goals.
With the best minds working together, we guide our clients through the challenges they face in the new economy through:
Integrity
When acting at the pace of today's innovation, integrity is required to make the best possible decisions for our clients and company.

Trust
Trust in our partners and our team members allows us to deliver the highest quality solutions to our clients and their customers.

Teamwork
Our projects are bigger than any one person's talents. Teamwork creates a dynamic synergy that is essential in achieving our goals.
Because we understand your needs, we've built a solution that works with a firm's culture instead of against it. We understand that technology alone will not bring about success, and that's why we combine our technological knowledge with a breadth of services in order to provide a complete solution for our customers.
We provide a variety of services including conversion and implementation services, specialized audit services, deployment analysis and consulting and comprehensive training. For more information about our Professional Services offerings, visit our Support & Services section.
We Will Be The Most Valuable Assets for Your Organisation
Our Software's position as the recognized leader in Relationship Intelligence solutions is built upon our commitment to quality and the satisfaction of our clients. They include hundreds of firms worldwide –organizations as diverse in size as they are in scope — and represent a growing roster of industries we serve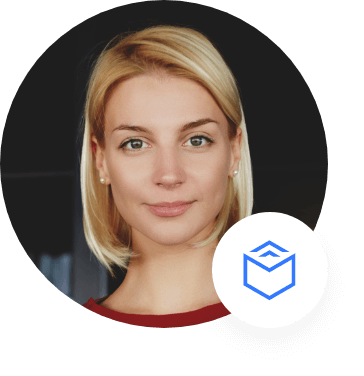 "Our goal at Infinite Penguins is to deliver extraordinary software and services that will empower professional services firms and other relationship-based organizations to compete more effectively and efficiently.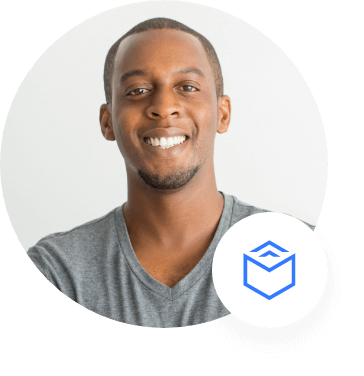 "We work to exceed expectations — of our customers, our employees, partners and shareholders — is what Infinite Penguins is all about. We do this by understanding the unique needs of professionals.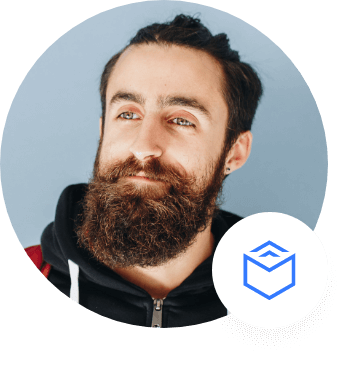 "We are leading the way for companies in high-tech distribution and service provision. There have been many stories recently concerning overstocking in the IT supply chain, which is at odds with the trend.
Supporting Our Clients In their Business Needs
Infinite Penguins offers professional application and system level software, device driver development, custom hardware development, and quality assurance services to organizations across a broad range of sectors.
With over 10 years of history in 3D/2D graphics, video, audio and networking, our Development Services group offers an experienced team with the human resources, technical skills, and long-term support offerings required to make your product functional and keep it current with the cycles of technological change.
Infinite Penguins provides professional software and hardware testing and certification services. Whether it is a basic networking device driver or a defense aircraft display system, our Quality Assurance (QA) team uses industry certifications, rigorous comprehensive test suites, proven QA methods, cross-platform compliant lab and internally developed testing procedures to consistently ensure that the system attains the most stringent standards and requirements.
Do You Want To Know How We Can Solve Your Problems?
We are Committed to Quality Software. On-Time and On-Budget.